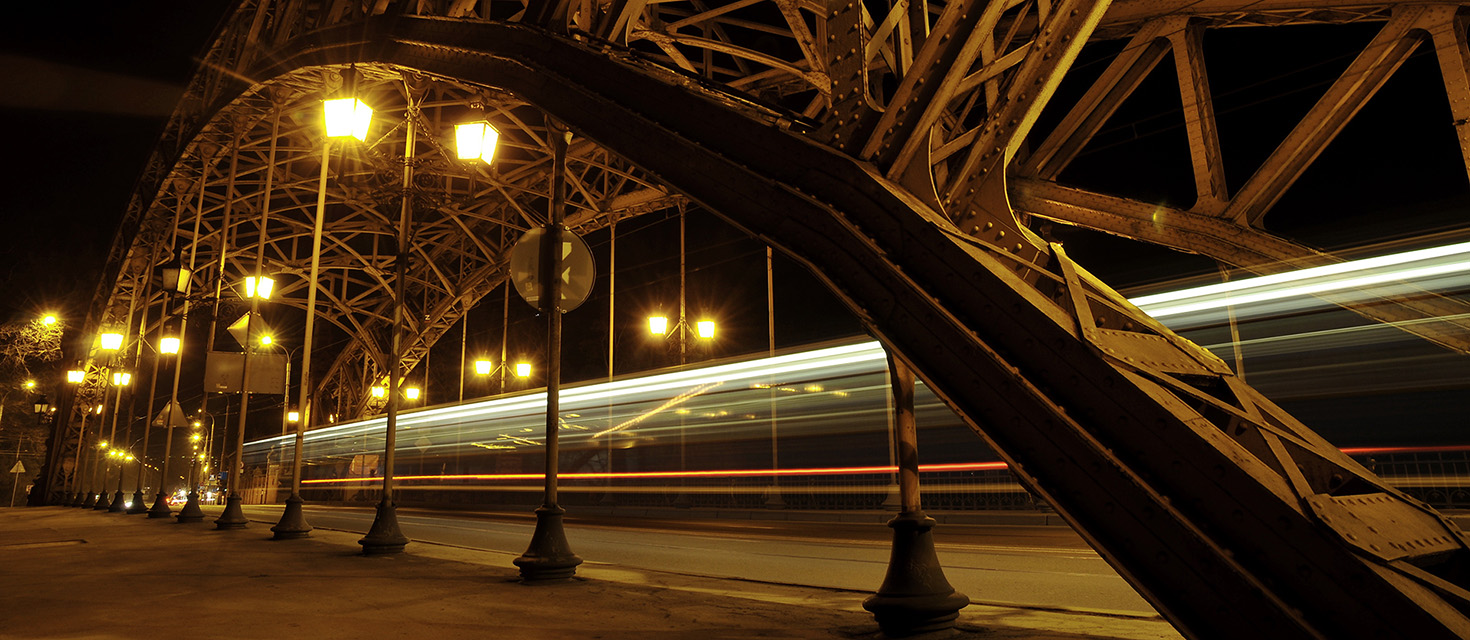 We are property developer based in Wroclaw focused on design excellence and build quality. Our mission is to create an unique urban environments. Check out
our new project
Our mission is to contribute to Polish real estate landscape. To this end, we apply a progressive and thoughtful land purchase policy to meet the needs of today's customer.
We understand the dynamics of the real estate market well, so we can effectively support tenants and landlords. Operational excellence and stability are key values for us.
We truly believe in the power of cooperation. Together with our partners, we are able to provide additional value to our customers and create competitive advantage.